Trade Scanners
Specialists in selling scanners, shredders and document software online. This is the fourth website we've created for them over the years, and certainly the one we're most proud of!
Visit site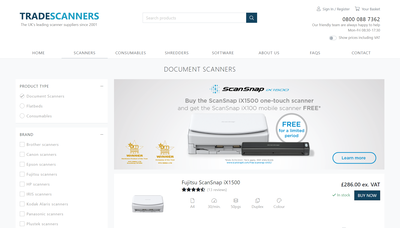 eFile Software
Not a website, but a cloud-based document management solution. eFile enables users to upload their scanned documents and then search for words to return relevant files.
Visit site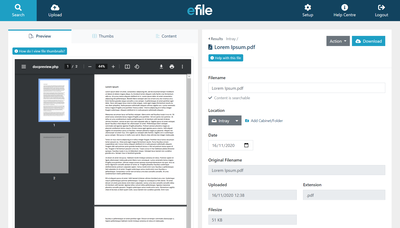 Dunnottar Park, Stonehaven Architects
We built this clean, simple website for architects in Stonehaven, Aberdeenshire
Visit site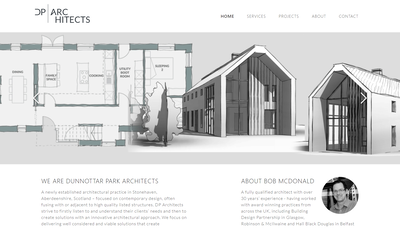 Effective School Governance
We developed an online training platform to deliver courses to school governors. This system has proved a huge success for our client.
Visit site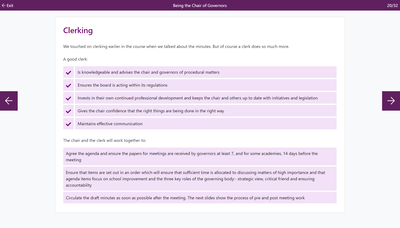 Kibworth Bookshop
We didn't build the website but we did develop a system to link the shop's in-house stock management system with their Shopify website. We also developed lots of features for the website that the Shopify template couldn't offer.
Visit site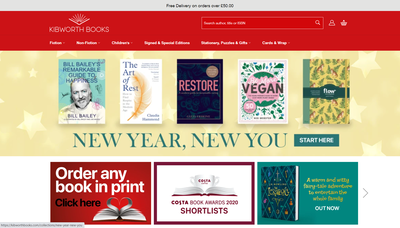 Wentwood Animal Therapy
A simple website providing information about our client's equine and canine therapy services.
Visit site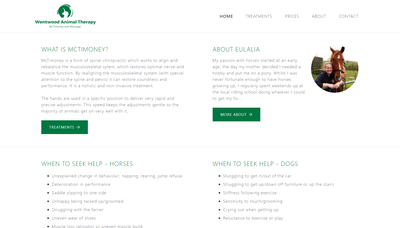 Beauty Guru
An e-commerce website offering information about our client's cosmetic services complete with an online shop selling beauty products.
Visit site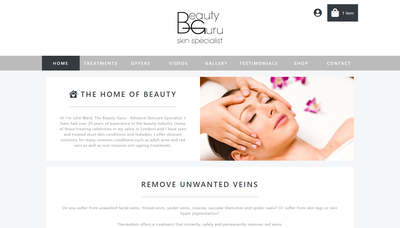 RLE People
RLE People was founded to help people develop and practice the mindset and behaviours needed to become great leaders. This website was built with a third party designer and includes a blog.
Visit site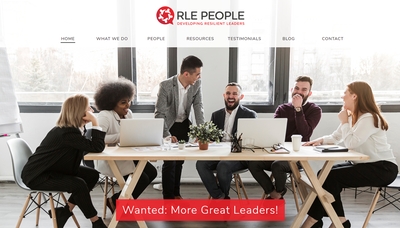 Coffee Matches
This project involved developing a bespoke CRM and website for a dating agency, allowing matchmakers to find suitable matches for their clients.
Visit site